CONSULTANCY MARKETS & TOWNS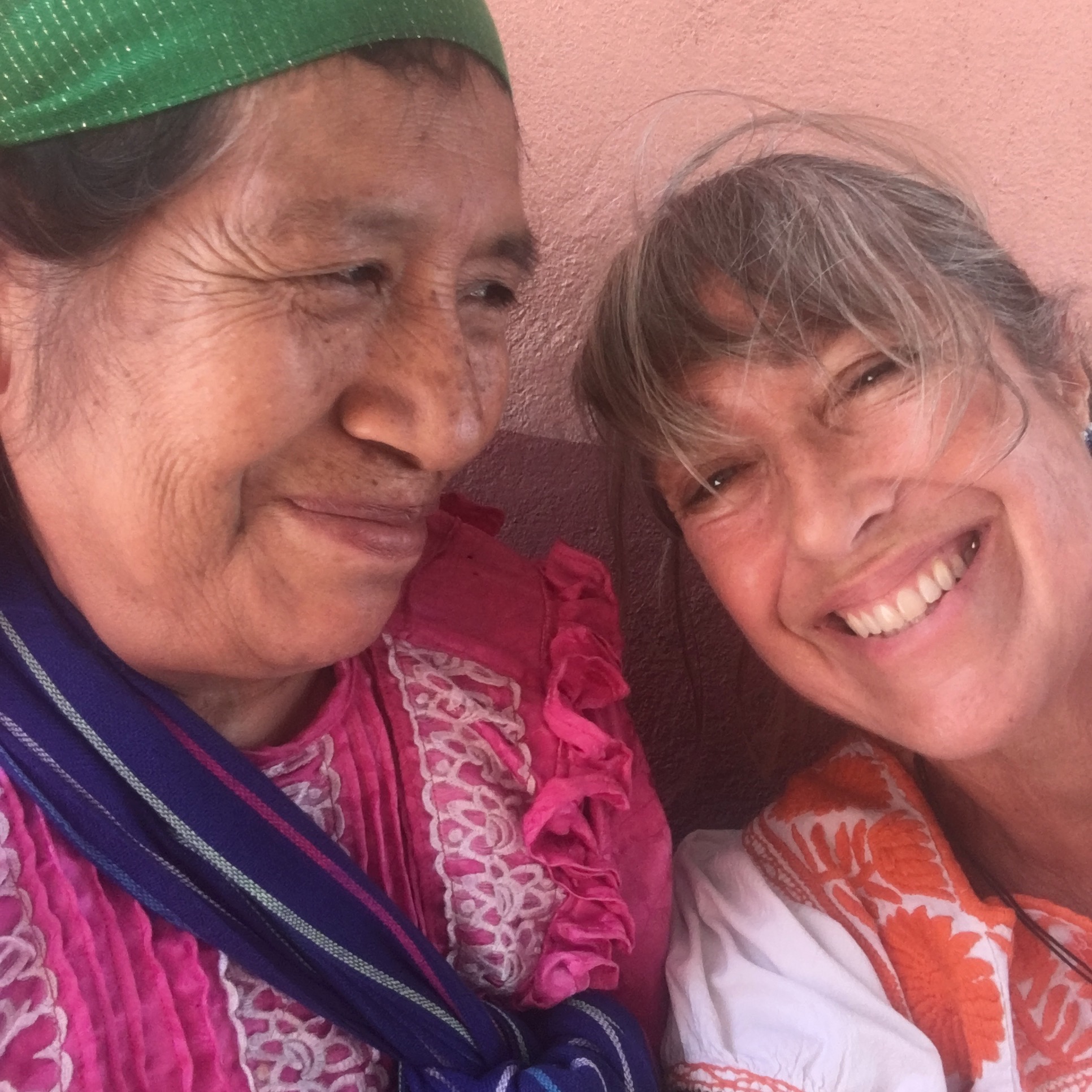 CONSULTANCY MARKETS & TOWNS
This rate is for individuals wishing to set up Businesses based on sourcing in Mexico or Guatemala per day in AUD.
Introductions to Artisans selling locally in each state and median price information.
Travel and Accommodation to individual Towns not included, minimum time needed in each Central Town 3 days.
This does not include follow up any production and orders (this will be your own responsibility)